Enhanced product quality control

AZTN adheres to the highest quality standards and absolute transparency in relations with employees and customers. For this reason, our production process consists of a lot of well-defined methods and procedures that ensure the highest possible result.
PRODUCTION PROCESS
Before our products go on sale, they undergo the strictest quality control in production. Because of this, we can guarantee unrivaled quality in every single product.
The release of high-quality products is impossible without a good production base. Everyone knows the company's commitment to high quality standards, and this has always been and remains one of the main priorities for us.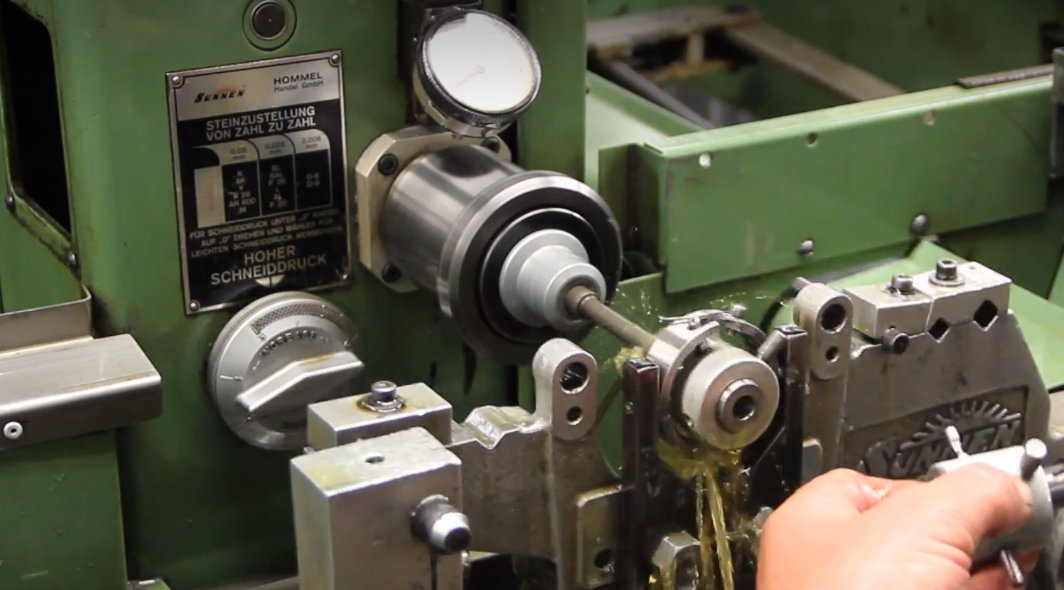 HIGHEST QUALITY CONTROL
FIRST-CLASS MATERIALS